THE ABANDONED METHODIST CEMETERY
Located on Lot 11 Concession 4 of West Zorra Township on the 37th line. The corner was purchased for a church and cemetery in 1840. It was used as a burial ground prior to this purchase. In 1854, the first Methodist Episcopal Chapel in the township was erected here.
From the booklet "Travel our routes to find your roots" a self-guided car tour of Zorra's churches and cemeteries by Kathy Fraser and Lynn Munro.
---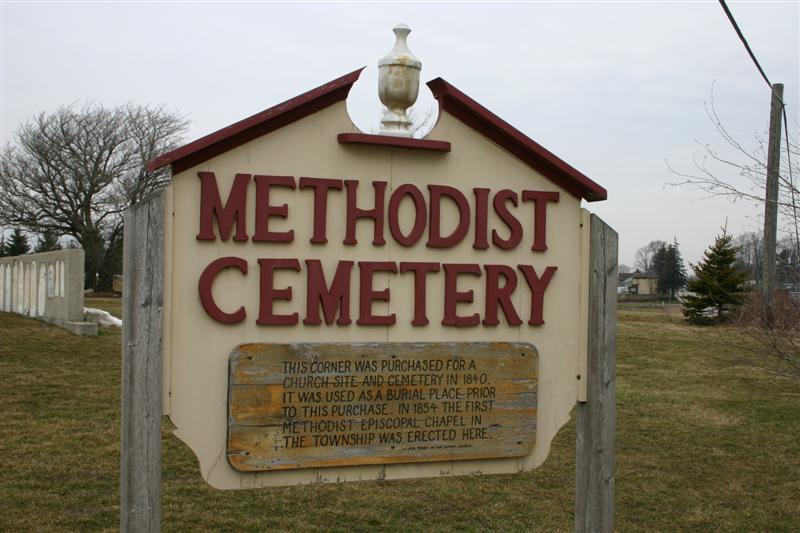 ---
Click HERE to view the index and photographs of this cemetery.
---
This cemetery is made possible by Helen Brenneman.
---