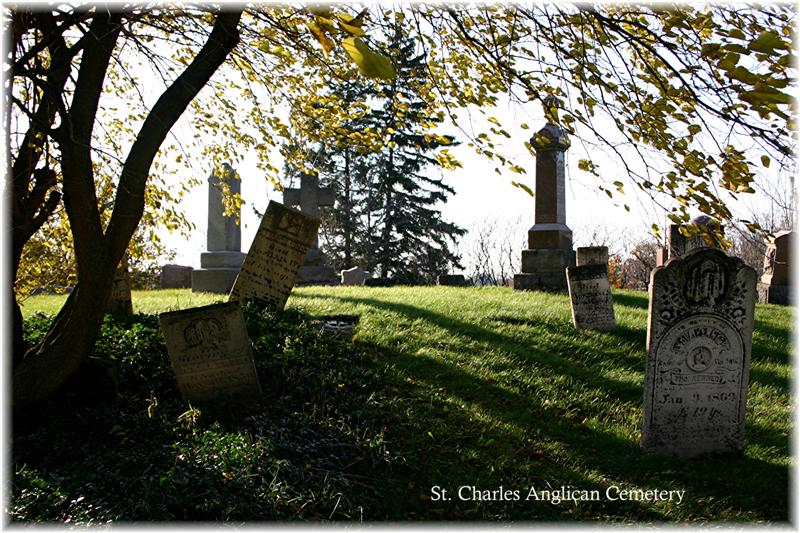 Located on Lot 5 Concession 9 of the Township of South West Oxford (formerly Dereham Township) on County Road 19 between Ostrander to the west and Springford to the east. The land the church and cemetery occupy was donated by two local farmers, Mr. Burn and Mr. Wardle, who gave up the two front corners of their property in 1832. In 1842, Rev. Waddylaugh of Hexham, England donated one hundred pounds to build a place of worship for all the English who had left his parish and settled in Dereham Township. A small frame church was built 1844.
Click HERE to view the cemetery Index.
---
This cemetery was last updated November 6, 2005.
Copyright © 2000 - 2005 . All rights reserved.