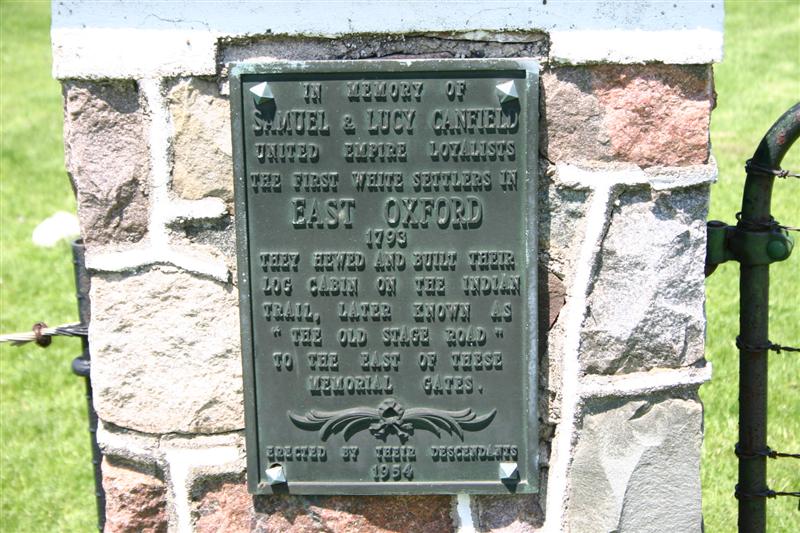 EAST OXFORD PIONEER CEMETERY
Located at 505395 Old Stage Road on Lot # 12 Concession # 4 in Oxford Centre in East Oxford Township.
Click HERE to view the cemetery Index.
This cemetery was last updated April 11, 2005.
Last known contact:
East Oxford Pioneer Cemetery Board
R. R. # 4 Woodstock, Ontario.
N4S 7V8
(519) 879-6568
---
© 2000-2004 <. All rights reserved