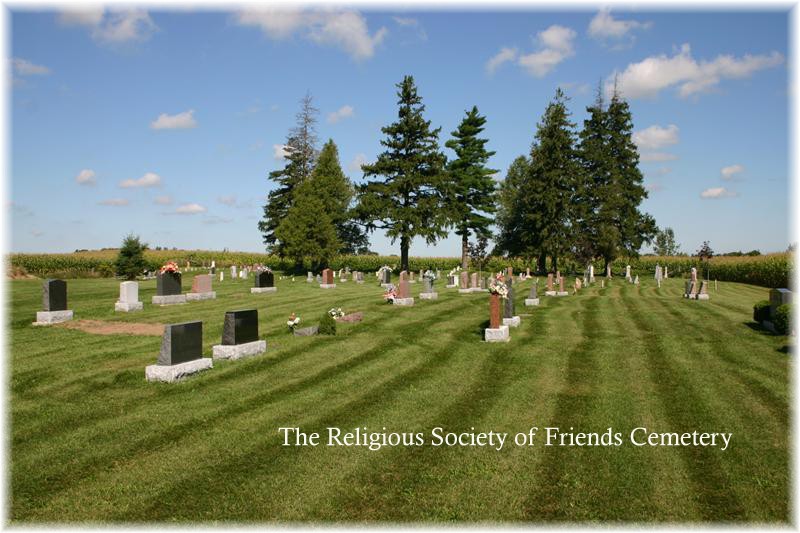 Also known as the "Friends" or "Old Brick Cemetery", this burial ground is located on Quaker Street just north of the village of Norwich in Norwich Township on Lot # 9 Concession # 3 west of County Road # 59 (Old Highway 59).
Click HERE to view the cemetery Index. Historic Plaques Some surnames have more than one photograph!
---
This cemetery was last updated September 11, 2005.
© 2000-2005 <. All rights reserved