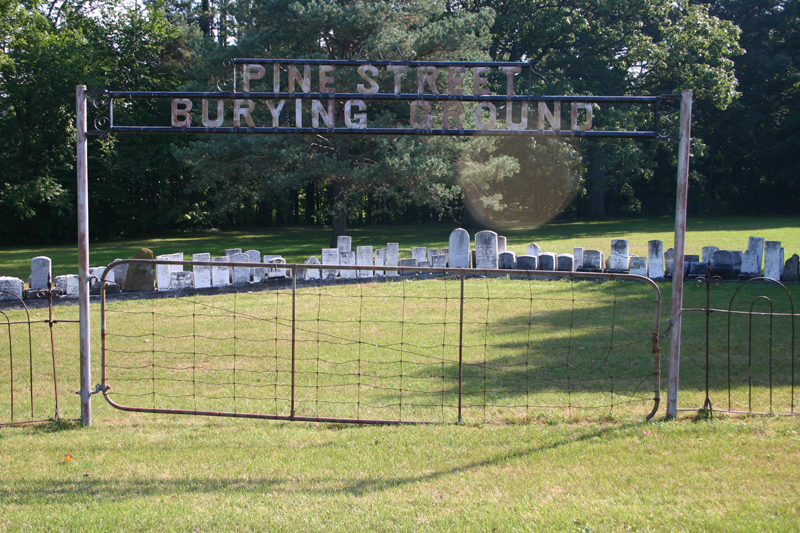 Located on Lot 13 Concession 9 of Norwich Township formerly South Norwich Township. The Pine Street Friends Meeting House was built in 1819. The first church was built of logs and replaced by a frame structure in 1849 and used until 1893. The Quaker Burying Ground to the east is the resting place of many of the areas earliest settlers.
Click HERE to view the Index of this cemetery. Click HERE to go back to Oxford County Cemeteries.
---
This Cemetery was last updated September 15, 2004.
© 2000-2004 <. All rights reserved