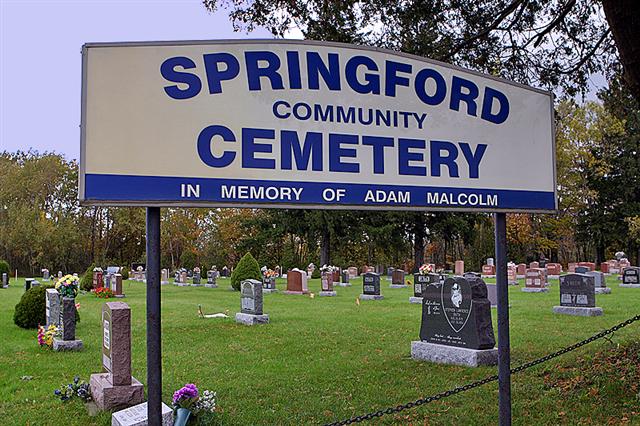 This site was originally known as the Fox Burial Ground, named after the land owner, Levi Fox. The Fox family were some of the first settlers in this township.
Click HERE to view the cemetery index. Click HERE to go Home.
Map directions to this Cemetery.
---
This cemetery was last updated September 27, 2009.
© 2000 - 2009 Empire Web Design. All rights reserved.